Personal Note
Dealing with a family law problem is one of the hardest experiences a person can go through in life. Suddenly, your future is unclear and you are frightened about what will happen to your children or with your property. You know that the situation can only be resolved through the court system, but that system is complicated, intimidating, and difficult to fully understand.
People hire an attorney in order to help guide them through that process, but not every attorney is alike. When people first turn to me, I all too often hear that their previous attorney failed to communicate with them, leaving them in the dark about the court process they are engaged in, or simply did not seem to care about the outcome of their case. You are worth more than that.
I strive to make sure my clients get what they need from an attorney — diligent representation, ample communication, clarity about where their case is heading, and the certainty that I am fighting for their best interests. I do everything I can to transform this notoriously difficult process into one that is simpler and far less troublesome for my clients.
Whether it is a matter of child custody or a contested divorce and you are in doubt about the direction of your future, or your children's future, please give me a call and together we can chart out the road ahead.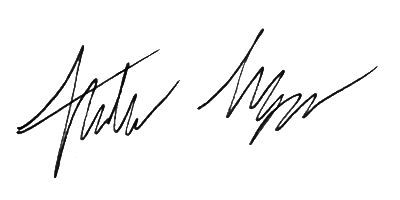 —Andrew Meyer
Professional Experience
Andrew Meyer is an associate attorney at Clausen & Hassan, LLC, practicing exclusively in the area of Family Law. Mr. Meyer prides himself on being responsive, pragmatic, and offering cost-effective advice to clients.
Before joining Clausen & Hassan, LLC, in 2014, Mr. Meyer was a Judicial Law Clerk for the Honorable Mary E. Hannon in Minnesota's 10th Judicial District (Stillwater, Minnesota). Mr. Meyer focuses on all aspects of Family Law, including divorce, custody and parenting time, child support, spousal maintenance, and harassment restraining order proceedings.
Mr. Meyer is a 2011 graduate of the University of Minnesota Law School, where he graduated with honors. During law school he focused on Family Law, practicing law for two years as a certified student attorney through the University of Minnesota's Civil Practice Clinic.
Education
University of Minnesota, Minneapolis, Minnesota, 2011, J.D. cum laude
St. John's University, Collegeville, Minnesota, 2007, B.A.
Professional Associations and Memberships
Dakota County Bar Association
Washington County Bar Association